United State Judo Federation
Vision:
The USJF will focus on building strong wellness communities by empowering members to make known the Judo maxim Jita-kyoei, (spirit of mutual prosperity for self and others) through safe and positive experiences.
Mission:
The mission of the USJF is to promote and support Judo as a physical, mental, and moral practice.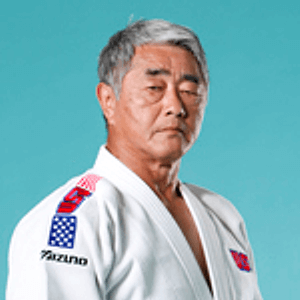 Hayward Nishioka
9th Dan, Professor of Kinesiology – Los Angeles City College
Nanka Yudanshakai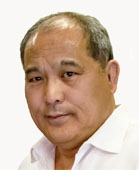 Mitchell Palacio
7th Dan, Professor of Kinesiology – City College of San Francisco
Central Coast Yudanshakai
Master Instructors
Master Instructors are authorized to deliver the USJF Teacher/Assistant Teacher Certification Program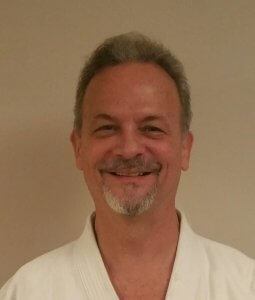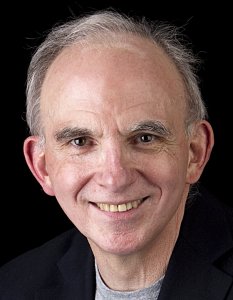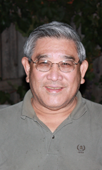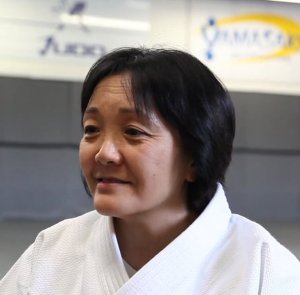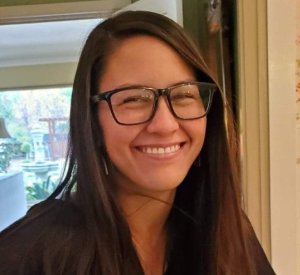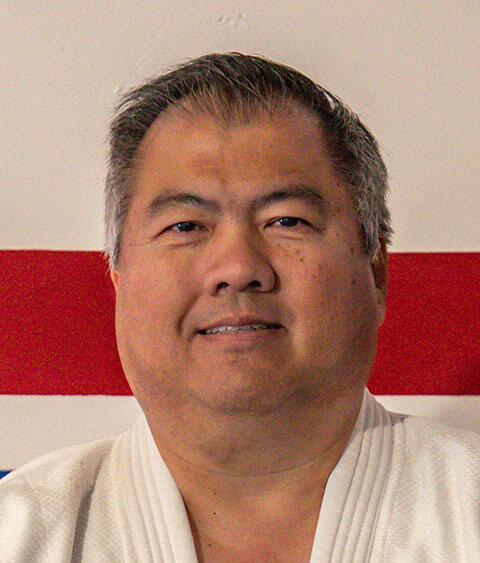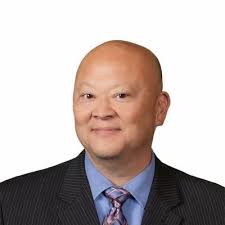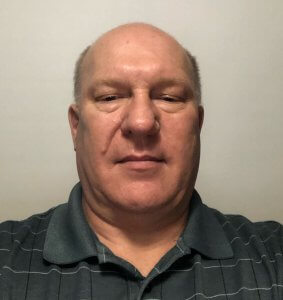 Brett Gertje
Intermountain Yudanshakai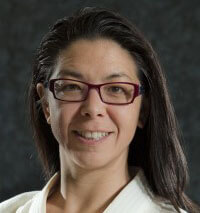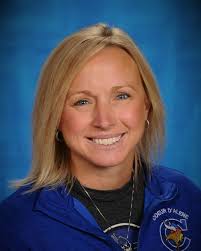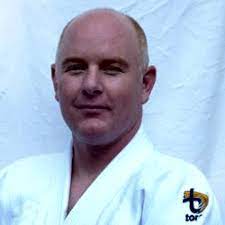 Joshua Kindelberger
Intermountain Yudanshakai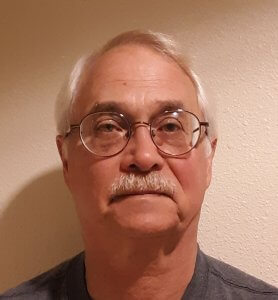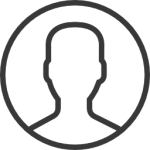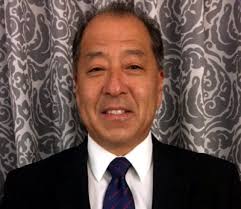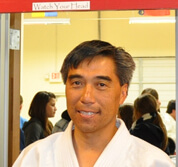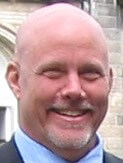 bill caldwell
Pacific Southwest Yudanshakai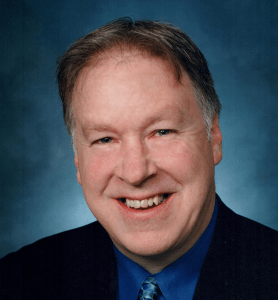 Teacher Certification Program
Pathway toward Professionalism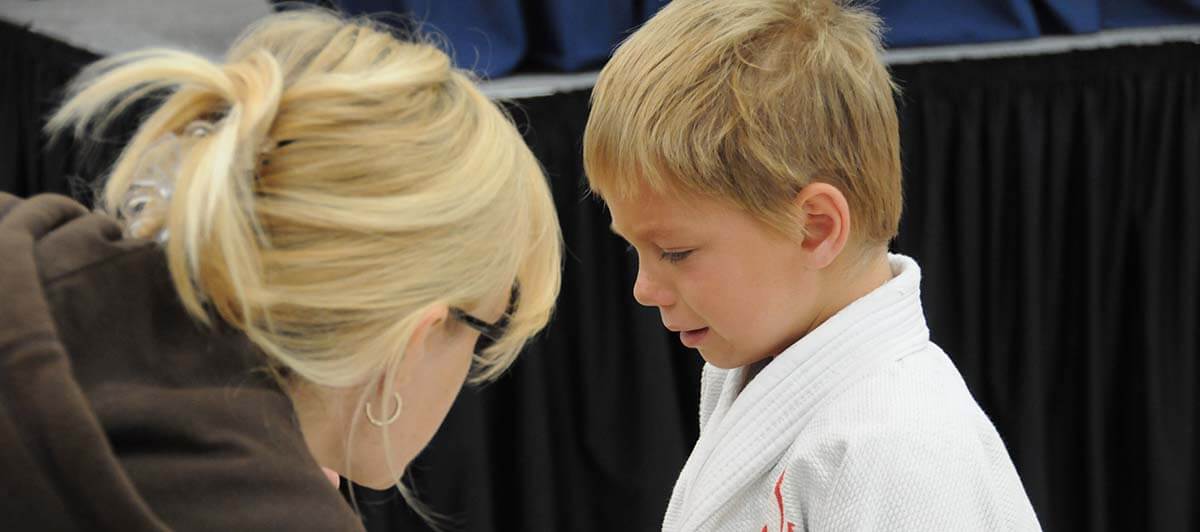 National Coach Certification
As a USJF Coach, you have a great responsibility. You are not only trying to be an important partner to improving the competitive performance of your athlete, but you should also be aware of the greater reasons for developing your athlete, that of helping him to become a better individual and to meet the challenges of our greater society.